Recommended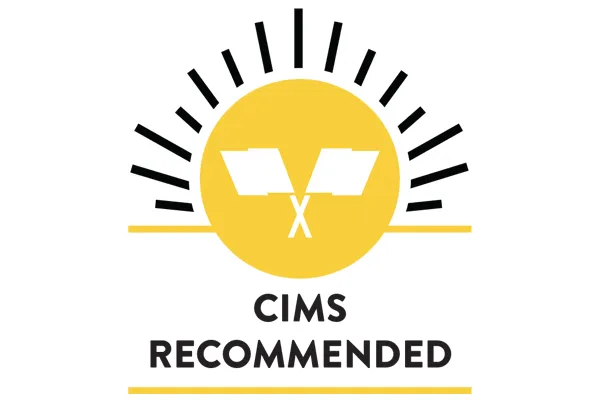 Quick View
It's time to face the music. Still reeling from the loss of Gamora, Peter Quill rallies his team to defend the universe and one of their own – a mission that could mean the end of the Guardians if not successful. Featuring a stellar line-up of tracks perfect for any hero saving the galaxy.
Quick View
Taj Mahal can rightfully be called a living legend for his contributions to popular music. With a voice as instantly recognizable as Louis Armstrong, Ray Charles, or Dr John, Taj Mahal has throughout his career pushed the envelope of American music forward by incorporating sounds from the Caribbean, Africa, traditional blues and jazz. With Savoy, Taj takes a new direction in his musical journey, exploring classics from the American songbook with his good friend and acclaimed record producer John Simon, whose resume includes producing classic albums by The Band, Janis Joplin, Leonard Cohen, Blood, Sweat & Tears, Simon & Garfunkel, Gordon Lightfoot, Mama Cass Elliot, David Sanborn, and Michael Franks. Savoy is the realization of a musical collaboration they had been planning for decades.
Quick View
"I was finally able to trust myself fully," says Indigo De Souza of making her masterful third album All of This Will End. Across 11 its songs, the LP is a raw and radically optimistic work that grapples with mortality, the rejuvenation that community brings, and the importance of centering yourself now. These tracks come from the most resonant moments of her life: childhood memories, collecting herself in parking lots, the ecstatic trips spent wandering Appalachian mountains and southern swamps with friends, and the times she had to stand up for herself. "All of This Will End feels more true to me than anything ever has," she says.

In many ways, All of This Will End has become a personal motto for Indigo. "Every day I wake up with the thought that this could be the end," she says. "You could look at it as a sad thing, or you could look at it as a really precious thing: Today I'm alive and at some point, I will not be in this body anymore. But for now, I can do so much with being alive." There's a peacefulness in acceptance throughout. As she sings on the title track, "I'm only loving only moving through and trying my best / Sometimes it's not enough but I'm still real and I forgive." She describes the experience of writing this song as "magic," as if everything about it from the words and melody had felt timeless and intangible and that she was just writing it down. Like the hues of reds and oranges that her mother painted on the LP cover, All of This Will End marks a warmer and unmistakably audacious era for her. It's a statement about fearlessly moving forward from the past into a gratitude-filled present, feeling it all every step of the way, and choosing to embody loving awareness.